Sojitz Blue Pty Ltd is an Australian subsidiary of the Japanese Company, Sojitz Corporation and was formed in 2002. Sojitz's involvement in the mining sector commenced in 1994 as a minority participant (45%) in a joint venture group with Felix Resources & Kores. Operations at Minerva Coal Mine commenced in 2005. Following the sale by Felix Resources in 2010, Sojitz exercised its pre-emptive rights and increased its ownership of Minerva to 96% and took on full responsibilities as an owner-operator.
Sojitz increased mining assets with another joint venture project south of Springsure, 114 km South of Emerald in QLD. Meteor Downs South was a green-field open-cut coal mine project which commenced operations in 2018.
On the back of its success with existing projects, its demonstration of exemplary Rehabilitation processes, in 2019 Sojitz Blue purchased a 100% stake in the Gregory Crinum mine project from BMA. The acquisition included rehabilitation commitments as a result of BMA mining activities. The Gregory Crinum mine project consists of an open-cut and an underground mine, a plant and a train load-out facility. The open-cut operation and CHPP are back in production with coal being exported around the world.
Underground mining infrastructure is being restored and upgraded ready for production to resume during 2023.
In addition to current operating and development projects, Sojitz has a number of exploration projects and will look to expand its mining activities in the near future.
Sojitz Blue has a committed workforce of over 500 people and strives for continuous improvement. In accordance with the Sojitz Group, Sojitz Blue is a "New Way" for the Sojitz Group and endeavours to create a "New Value" in society.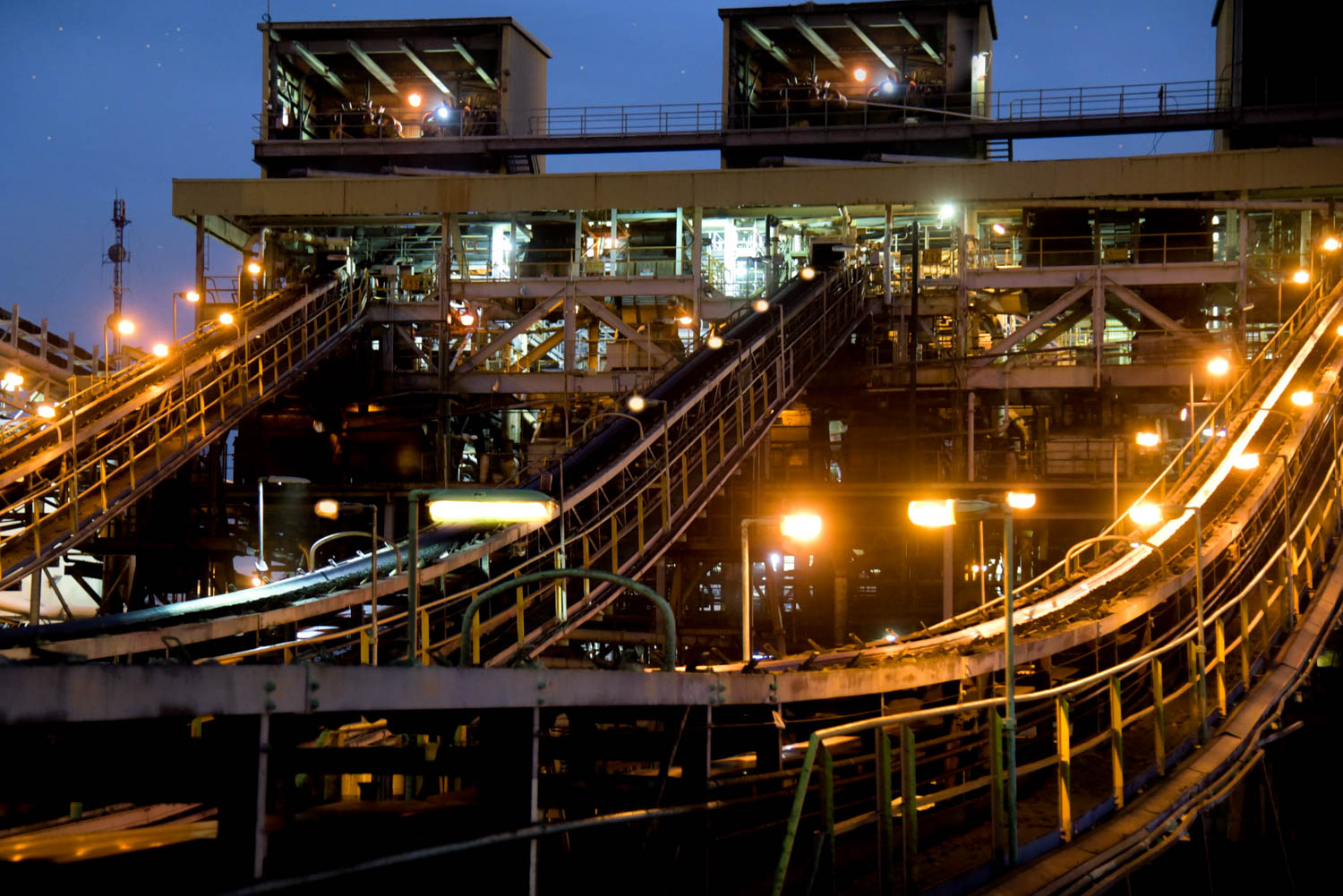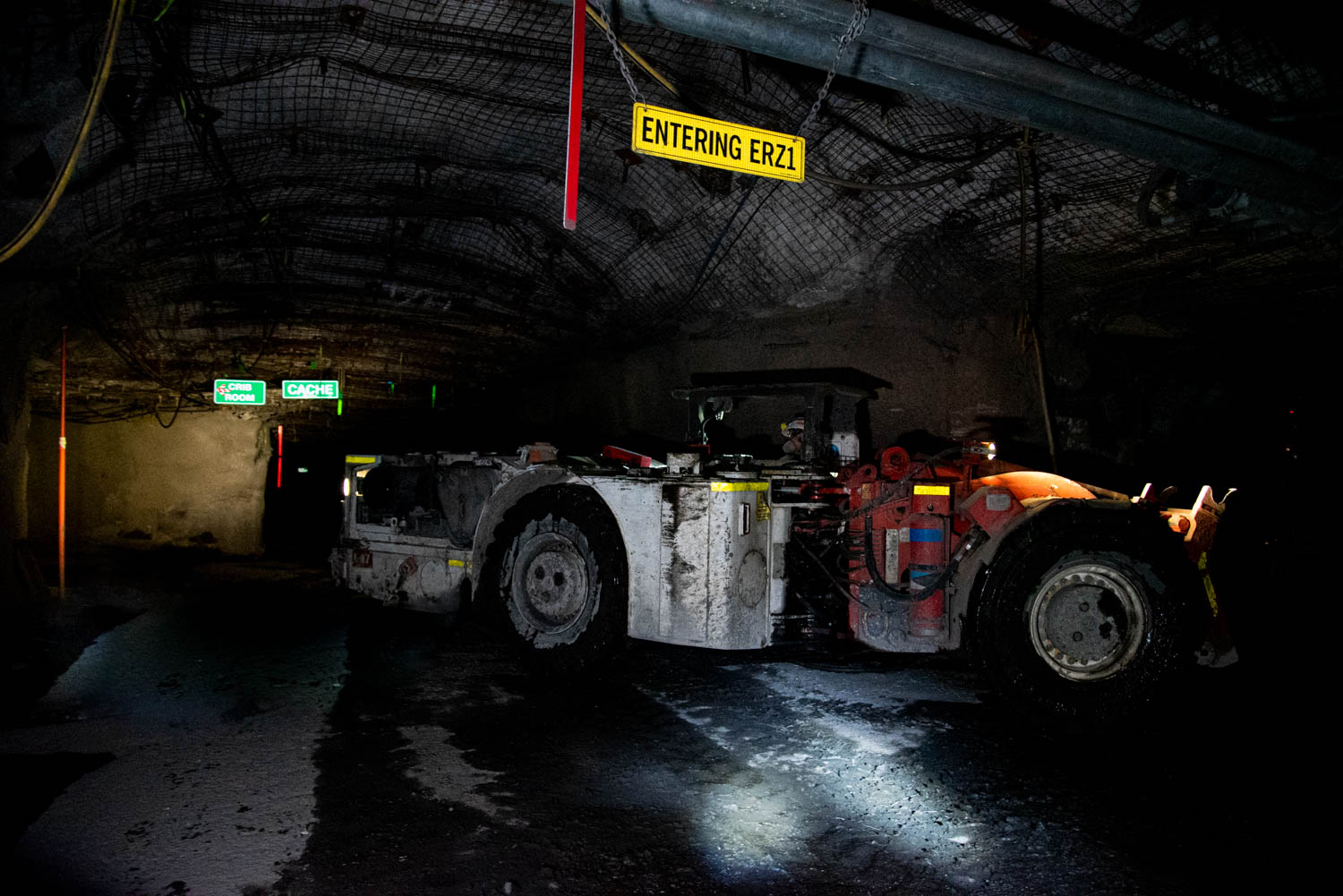 Cameron Vorias
Managing Director/CEO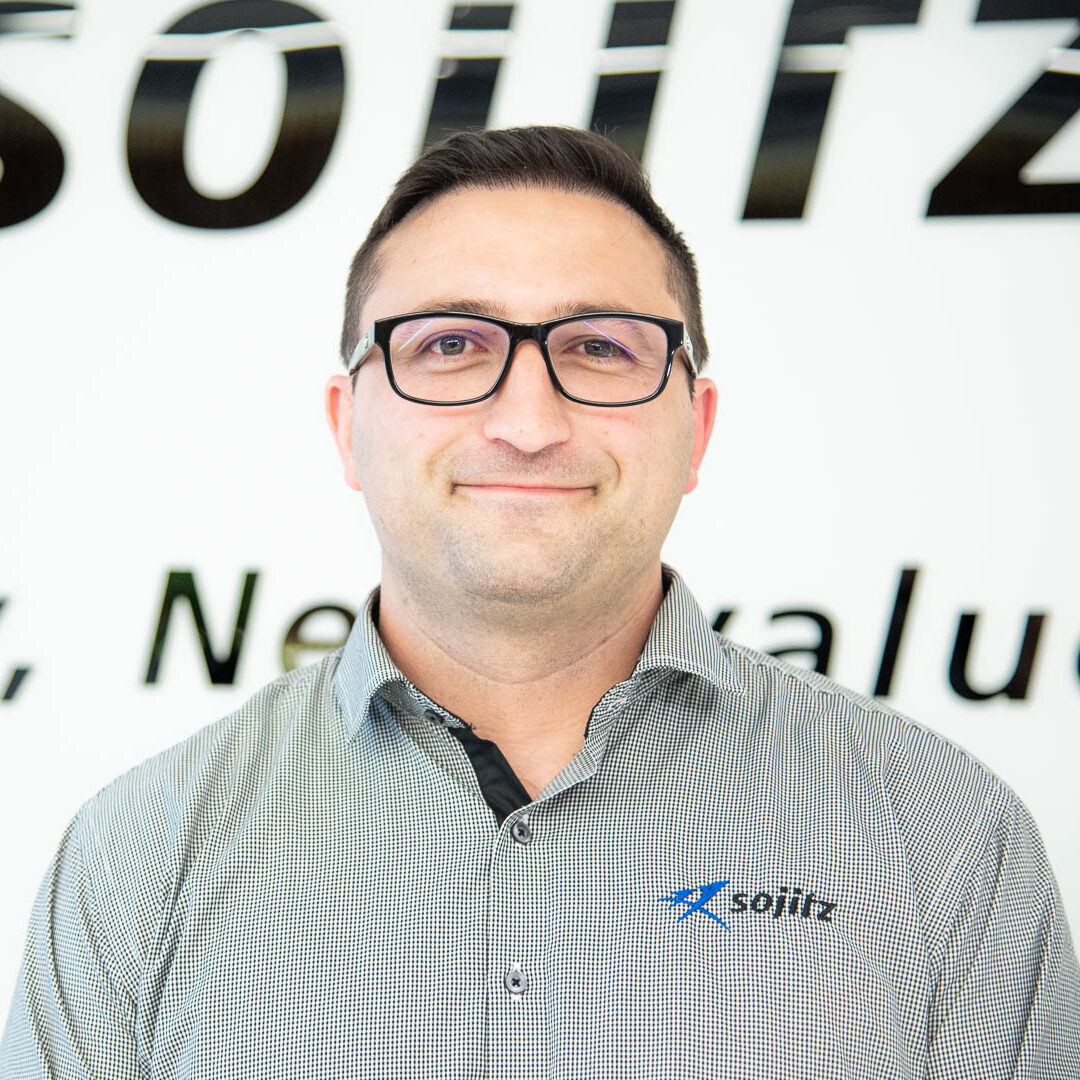 Jacob Sorenson
Executive General Manager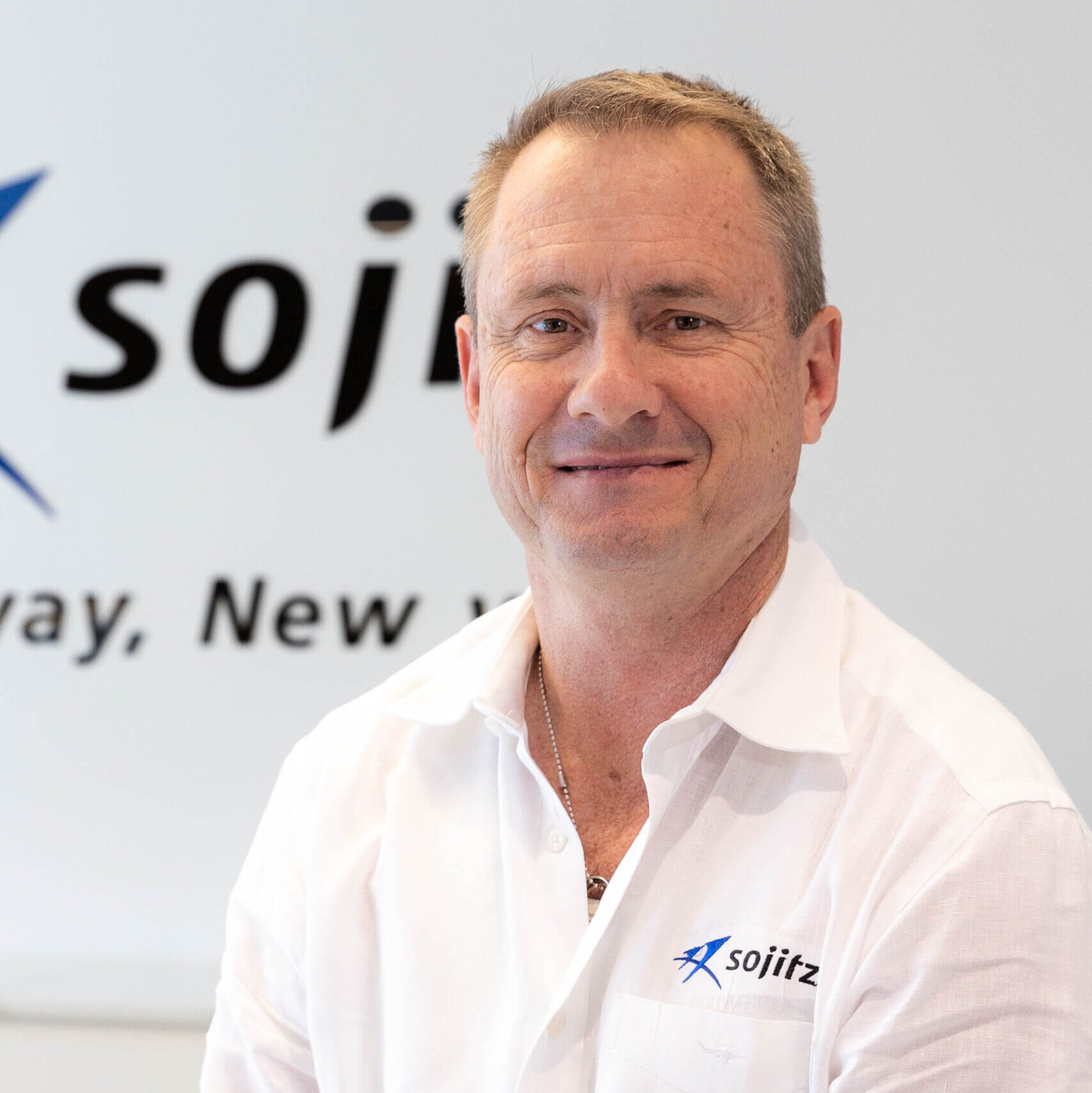 Darren Woodward
General Manager - Assets, Innovation and Growth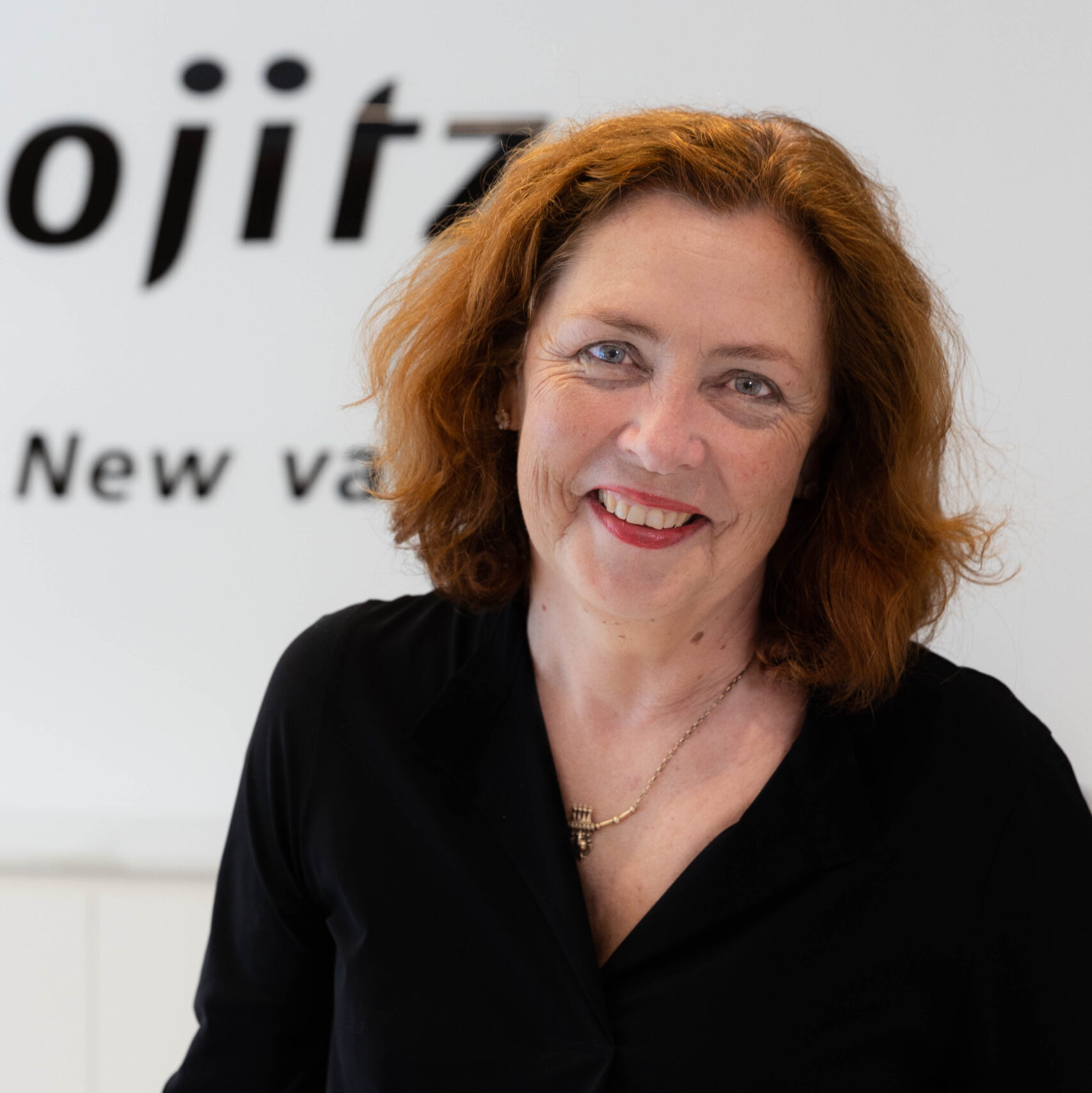 Ann Houston
Head - Environment, Social & Government
Doris Prewett
Human Resources Manager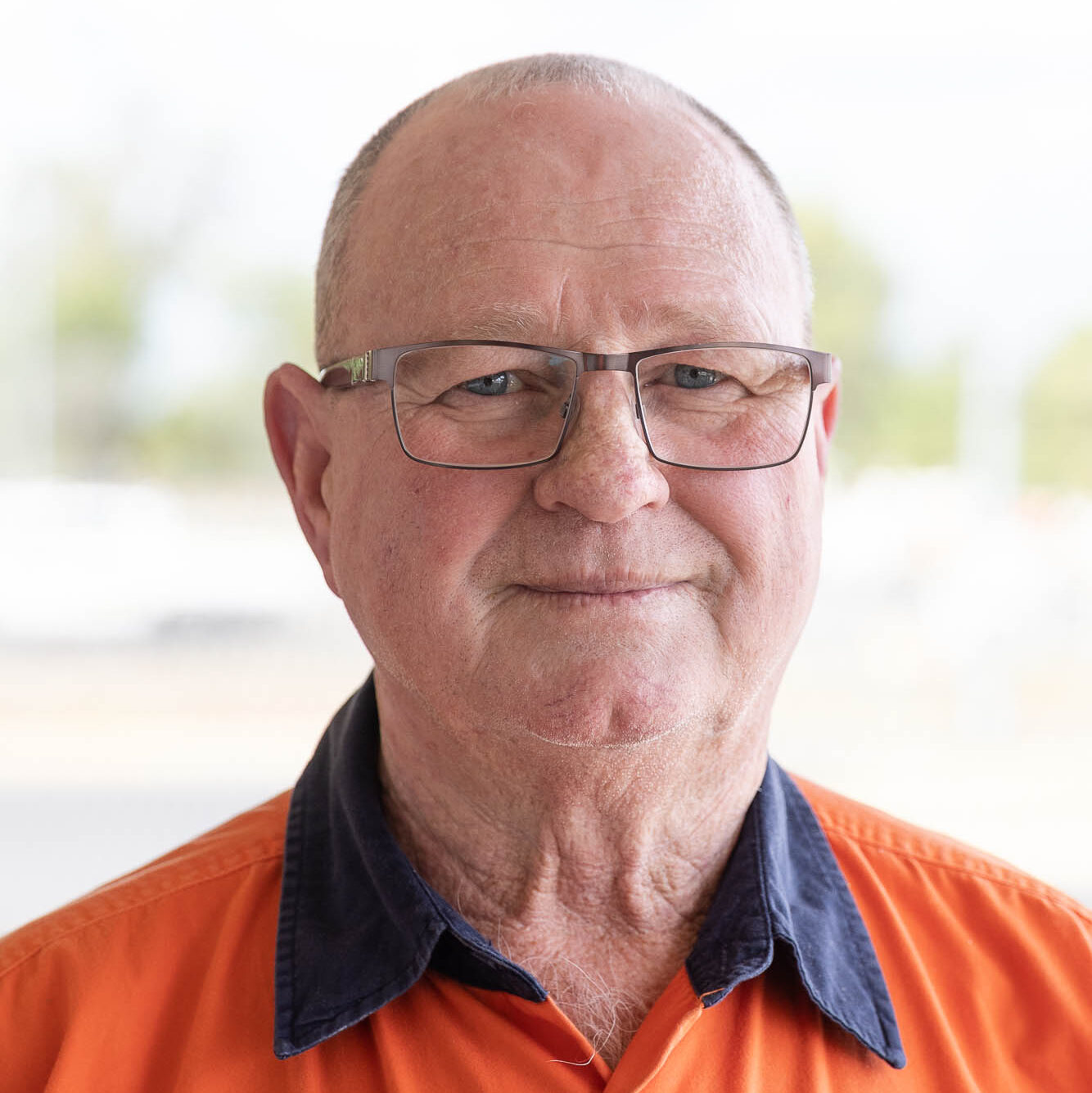 Rod Hicks
Site Senior Executive - Gregory Mine
Michael Morton
Site Senior Executive - Crinum Mine
Peter O'Donnell
Site Senior Executive - Meteor Downs Mine